The Google ecosystem is quite large, encompassing many apps and superior services. Our data is used in Google's products to improve the user experience, as well as for the company's purposes. Each search query we perform is saved in our Google account. Regardless of how long ago you searched for it, it no longer exists. You must log into your Google account in order to access it.
It is possible for an unauthorised user to have access to our Google search history by using login credentials obtained from us. But now, Google has stepped up their efforts to protect consumers' privacy. To better protect our search activities, Google has implemented a new approach.
We'll show you how to keep your Google search history private from those who don't have permission. we have created a step-by-step guide on how to keep your Google search history private by using passwords Additionally, we will be talking about clearing the search history on Google.
As of this point, the discussion may continue, therefore with no more ado, let's begin.
To keep your Google search history secure, be sure to use a password.
With the password, we will be able to encrypt our Google search history. Prior to this functionality being made available in Google accounts, it was unavailable.
The password and four-digit code are required in order to see and clear the Google search history from now on.
Additionally, Google provides us with the option to erase our search history automatically. On the other hand, there are also certain shortcomings with this feature. To learn how to keep your Google history private, read further.
To protect your Google history with a password, you'll need to do the following:
Protect Google history by following the step-by-step instructions.
The first step is to paste this URL into your browser: (https://activity.google.com)
Next, you'll need to log in using your Google Account.
Once you've finished step 3, click on "Manage My Activity Verification" to continue.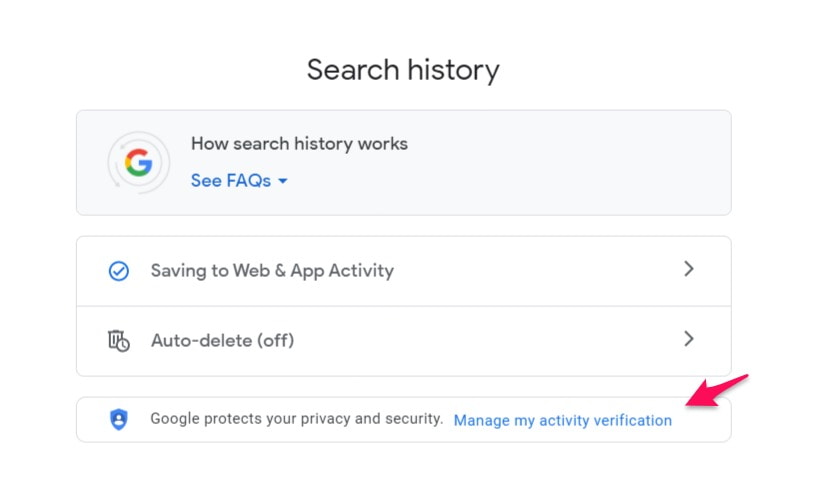 A new popup will appear, and it will prompt you with two alternatives.
At this point, you should click the button marked "Require Extra Verification" and then press "Save."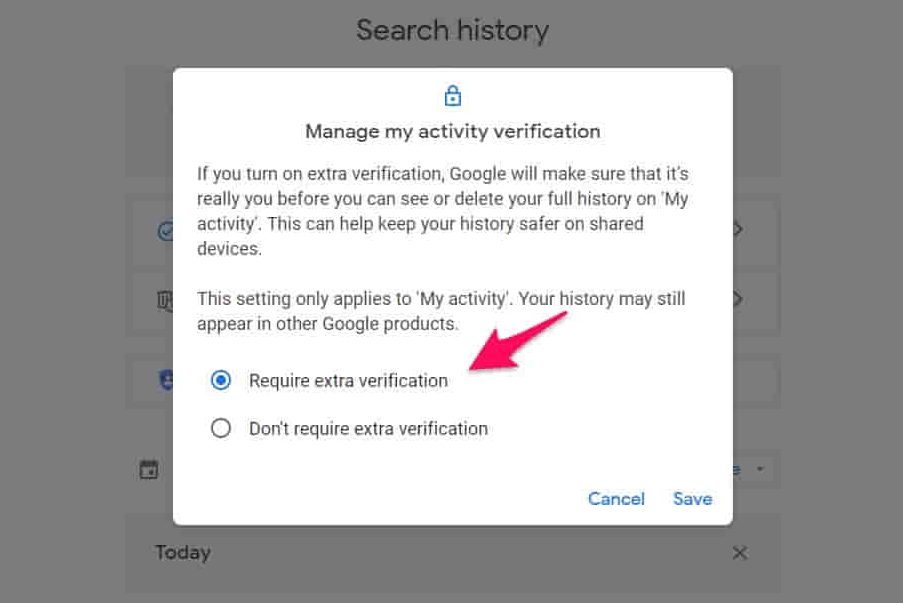 As a final reminder, the Google sign-in form will again appear with a password field.
Final step: To access the password area, type the password and then click Next.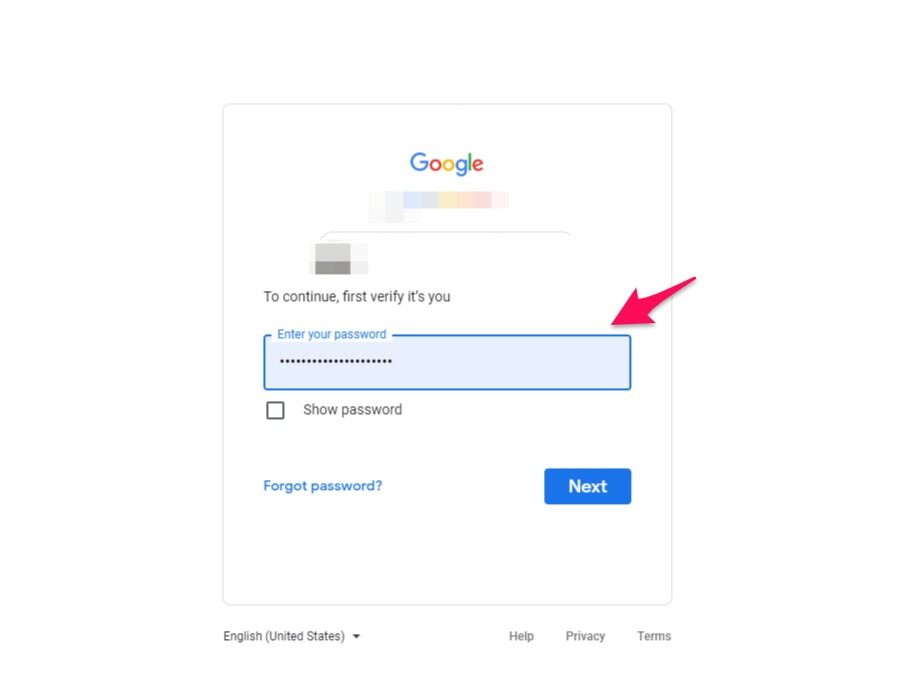 Once you've confirmed the results of the previous step, click the 'Verify' button and then enter your password and two-factor authentication code.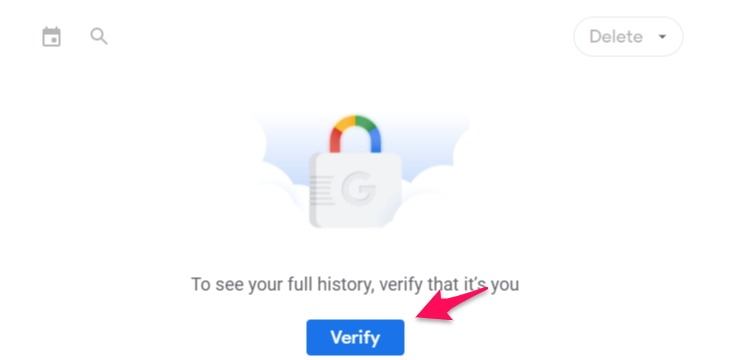 Voila! Congratulations! You've successfully guarded your Google search history. You have to provide your password and a secondary authentication code to view your Google search activity.
There's no need discussing the particulars of it any more; let's find a solution to clear Google search history.
To clear the search history in Google, how do you do it?
The methods that follow will allow you to remove search history in Google.
Go to your Google Account and type in your name to search your search history.
After finding the Auto-Delete option, step 2 is to locate it.
Now, go to the 'Auto-Delete' tab and click on the 'ON' button. As is, it is switched off
That concludes everything in this essay. Make sure to keep visiting HindiHelpguide for more great content.