If you can hear a robot voice coming from the other side of the phone, you'll probably hate it. No one wants to answer these calls, but no one can deny they're being made; everyone just can't tell who's making the calls and why. Previously, it was impossible to determine whether the incoming phone call was legitimate. Google has included a beneficial function in its own dialling programme, Google Phone, that helps users prevent unwanted spam calls. To learn how to avoid spam robocalls using Google phone application, read this article. If you are receiving unwanted spam calls with the Google Phone application, we have created a simple instruction on how to avoid them here. Let's begin by reviewing how to avoid robo-spam calls.
Google Phone Application Explained
A Google Phone App is like other dialer applications in that it is a phone dialer app. Despite having a lot of similarities to other dialer apps, it offers some new features that make it stand out. Using the Google Phone App makes using your phone even more comfortable and efficient. It has a simple design, but it incorporates a number of complex features. In addition to Spam Protection, Google Phone offers advanced features such as Emergency Location, and a lot more. This is a condensed explanation of the Google Phone Application. Thus, now, the Google Phone Application highlights a function called Verified Calls, which aids productivity.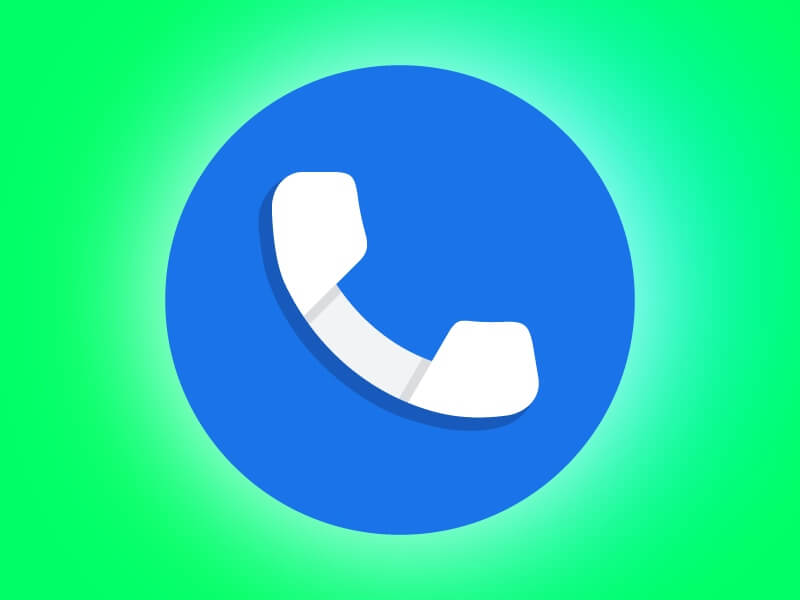 Google phone application works because it is verified by what is verified in Google.
Google has included a feature called Verified Calls into its Google Phone programme. Using this application enables customers to distinguish whether a call is legitimate or not. An excellent example of this would be if a phone call from a business was validated by Google, and it was shown as 'Verified'. In addition, the business logo will be shown on Google+ to give it the impression of authenticity. So, in the meantime, see if you can avoid being bothered by spam phone calls with the Google Phone app.
What should you do to avoid spam phone calls using the Google Phone application?
Step-by-step instructions to avoid unwanted telemarketing robocalls using Google Phone apps are given below.
Step 1: To begin, go and the Google Play Store to download the Google Phone application. You can get the Google Phone Application by clicking the link above.
Step 2: To establish Google Phone as your default dialer app, follow these steps.
Settings > Apps > Default Apps > Phone.
Step 3: To activate 'Verified Calls,' hit the three-dot menu symbol at the top-right corner in the Google Phone app.
Step 4: To complete the configuration, tap on the 'Settings' option.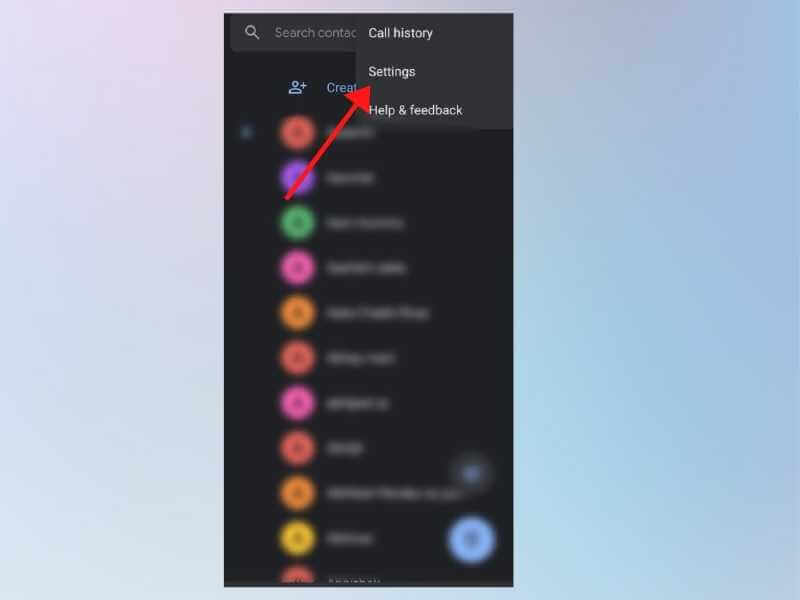 Step 5: Finally, perform the fifth step, by finding the Spam and Call Screen buttons, and tapping on them.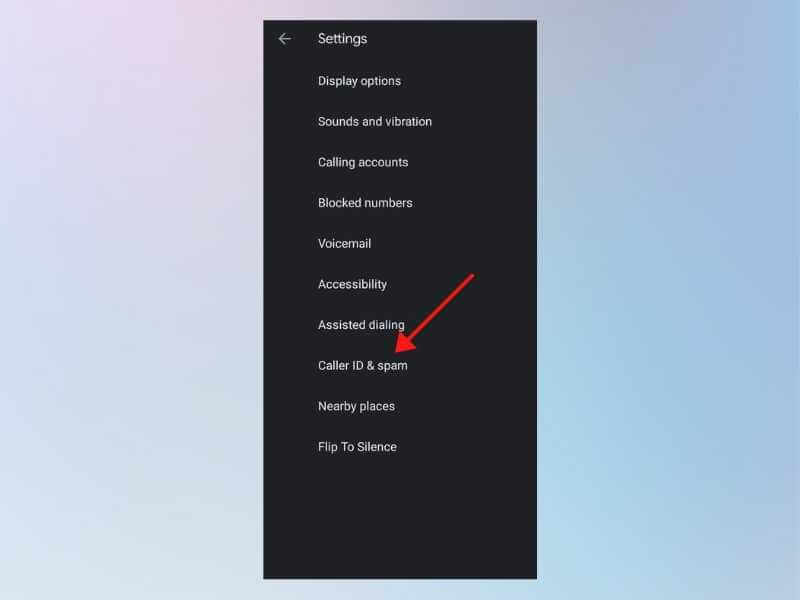 Step 6: Look for the Verified Calls option in the Spam and Call Screen setting and turn it on. It could be Caller ID and Spam for some devices.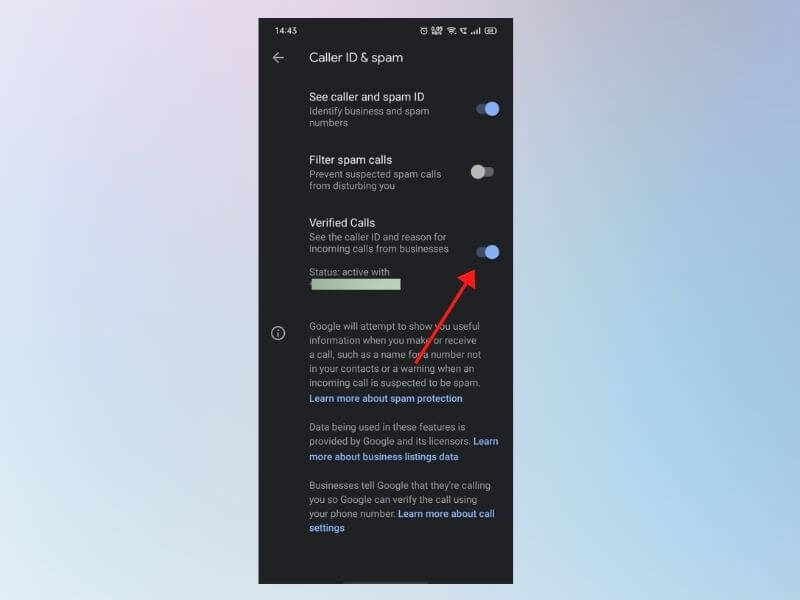 The final step is to direct users to another page after turning it on. This feature can only be used if users choose Yes, I'm In.
Voila! Verified Calls is now active. The system now lets you know whether the business you're about to be called into is verified or not.
Here is a quick tutorial on How to Keep Yourself and Others From Receiving Fake Google Phone Numbers using Our Application. Use the Verified Call feature to cut down on spam calls, and you'll save time in the long run.