Everybody knows that using WhatsApp's mobile application, you can make both video and voice calls. Without any problems, you can reach out to your friends and family. No additional hardware is required. All you need is an internet connection to use free video and voice chats. To answer your next question, you should know that WhatsApp calls can now be made from your computer. The application version of WhatsApp has unveiled its new video and voice calling capability. We're going to guide you through the process of making WhatsApp calls from both windows and Mac computers in this article. There are only a few simple steps to complete, and then you will be able to use WhatsApp on your computer. With that, here we go.
To download WhatsApp Desktop for Windows and Mac, follow the instructions in the graphic below.
Step 1: Click on the direct link to download or go to www.whatsapp.com. You may also get the programme through the Microsoft Store for Windows.
Step 2: The second step is to go to the application file location and install the programme. At this point, there is nothing left to do except open WhatsApp.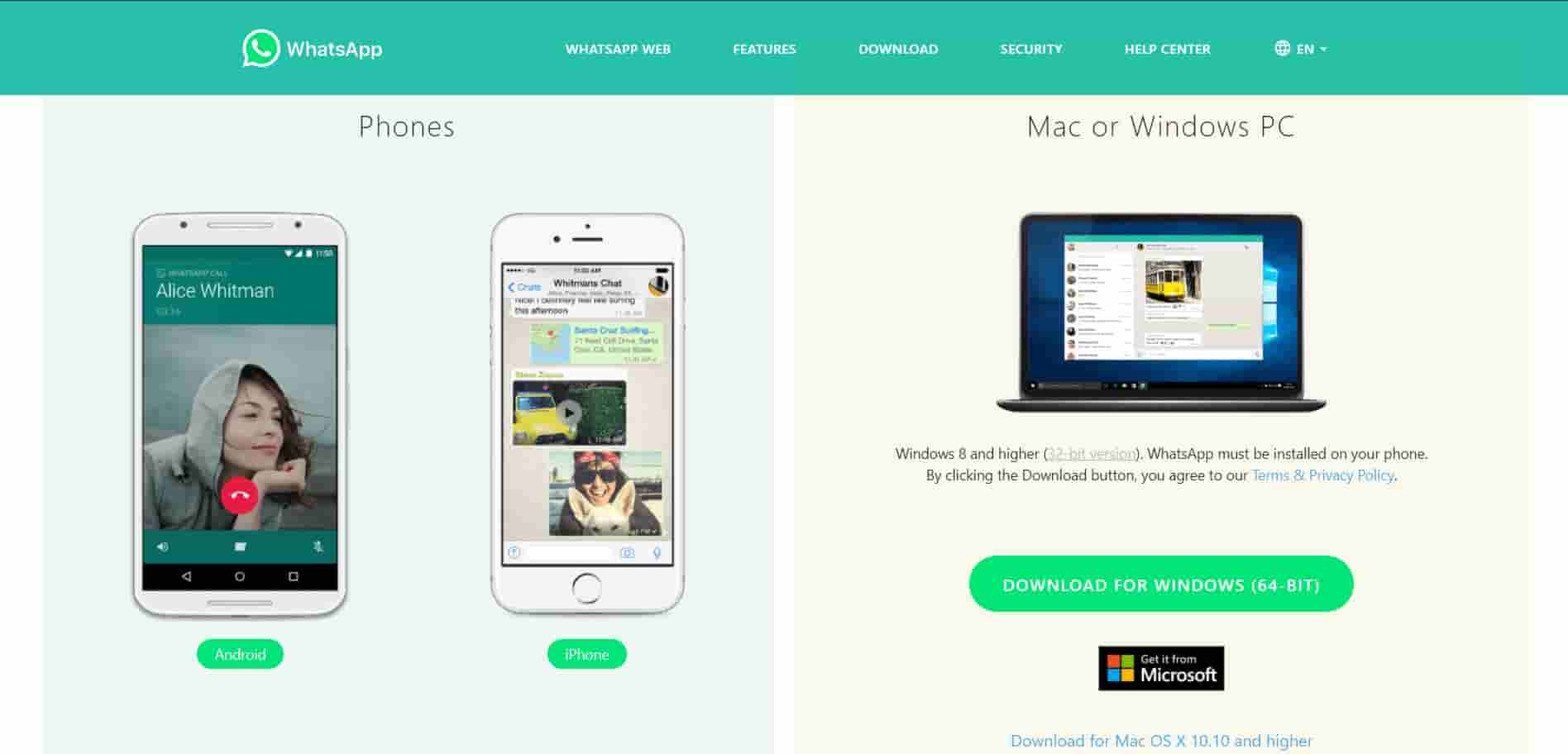 WhatsApp video and audio calls on the PC require system requirements.
You will need to set up a few certain conditions in order to make WhatsApp video and voice calls on the desktop:
In order to place a phone call, you will need a microphone and an audio output device.
Your PC and smartphone both need to be connected to the internet.
In the end, you will have to let everyone who uses your computer to use your microphone and camera.
You may make WhatsApp calls from windows and Mac computers by doing the following: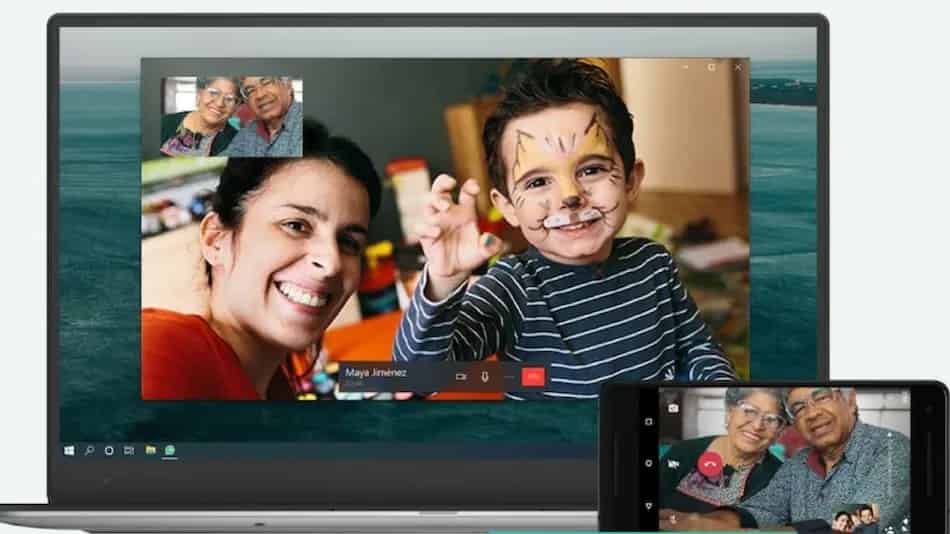 Step 1: To begin, you will first need to install the WhatsApp desktop client on your PC.
Step 2: Find the QR Code inside the app.
Step 3: The process described above begins with scanning the QR code using your smartphone and WhatsApp on your PC.
Step 4: To complete the next step, your WhatsApp app will be open on your screen.
Step 5: In a chat, start a conversation with whom you wish to converse.
Step 6: The sixth step is to go to the upper-right corner of the chat, where you'll find the phone/video-call icon.
Step 7: The WhatsApp desktop app will directly make a phone call. Now you may make free phone calls with friends and family to your PC in comfort.